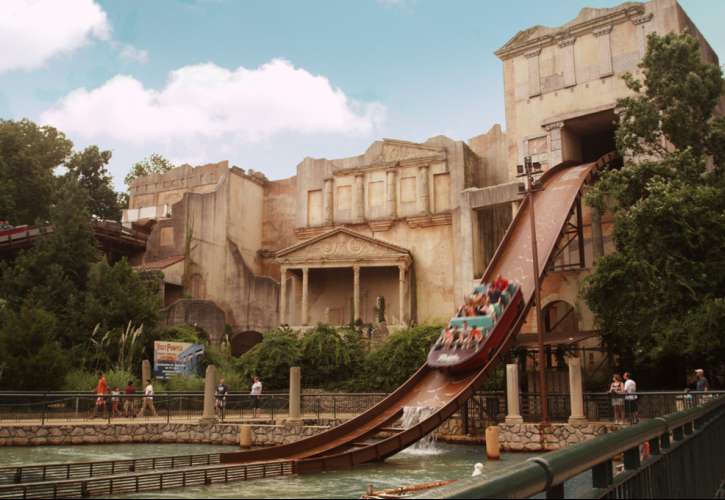 Ready for a vacation that gives you the freedom to have fun, the freedom to satisfy your curiosity and the freedom to relax? Then come to Greater Williamsburg, including Jamestown, Yorktown & Williamsburg, where you'll find more vacation freedom than any destination in America.

Ready for some excitement? Head to the world's most beautiful theme park. Next, find your thrill at one of two top-10 water parks. Check out our many other adrenaline-pumping attractions.

Want the freedom to satisfy your curiosity? History repeats itself daily in world-class living history museums. A trip to America's second-oldest college would be a stroke of genius.

Want the freedom to relax? Get back to nature exploring our thousands of acres of beautiful woodlands and wetlands, then enjoy an amazing array of culinary choices, including one of the top wineries in the country.

So when you're ready to indulge your mind, body and spirit, visit Williamsburg and find your freedom.

Select Video