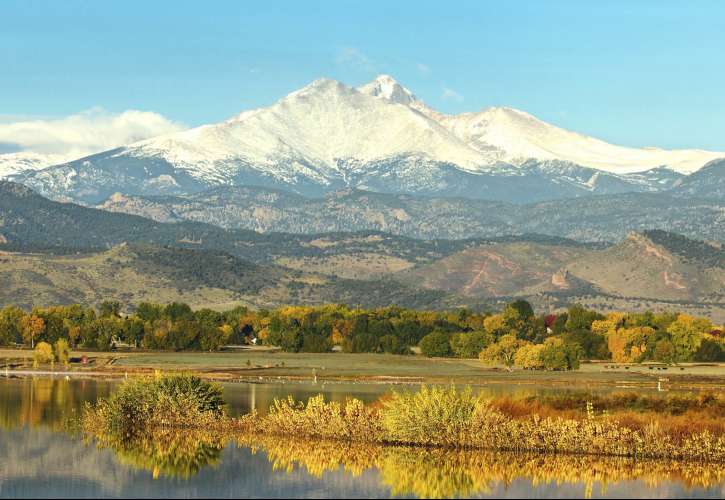 Twice named one of Money Magazine's "Top 100 Places to Live in America," and Twitter's "2nd Happiest City in America," Longmont offers a fine balance of a modern downtown and thriving city center that butts up against--but never intrudes on--the natural, vibrant beauty of our surroundings.

Walk out just about any hotel door and you're no longer looking at a scene worthy of a painting…you're in one. Outdoor enthusiasts know that within minutes you could be hiking, biking, fishing, boating or golfing.

Some people think that Longmont is always celebrating something. Actually, they're right! With a vibrant, historic downtown, Longmont is infused with arts, entertainment, great food and culture. Having been called "The Beer Lover's Best Kept Secret," Longmont's lineup of stellar craft brews include award winning entries from Left Hand, Oskar Blues & The Pumphouse breweries.

Perfectly located only 36 miles from Denver and 31 miles from Estes Park & Rocky Mountain National Park, Longmont is the center of your Colorado adventure.
Select Video