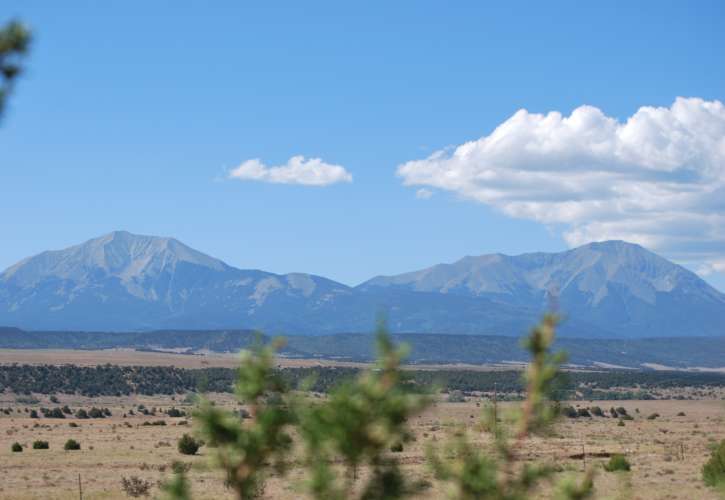 Alamosa is centrally located in the San Luis Valley, with 11 hotels and motels, over 35 restaurants, great shopping and Cattails, an eighteen hole golf course.
The San Luis Valley is located in South Central Colorado on the border of New Mexico. As one of the most scenic places in Colorado, the Sangre de Cristo Mountains tower over the valley to the east and the San Juan Mountains to the west.
Alamosa is home to the Great Sand Dunes National Park and Preserve, a miracle of nature at the base of 14,000 foot peaks. The dunes are the largest and highest in North America. The vast, sloping dunes overwhelm the landscape with their stark beauty. The park area is a diverse geologic collection of grasslands, wetlands, conifer and aspen forests, alpine lakes and tundra.
The history and culture of the San Luis Valley is captivating. Wander through historic Fort Garland, the Luther Bean Museum, or rejoice in the glory of the Stations of the Cross Shrine in the nearby town of San Luis.
Select Video