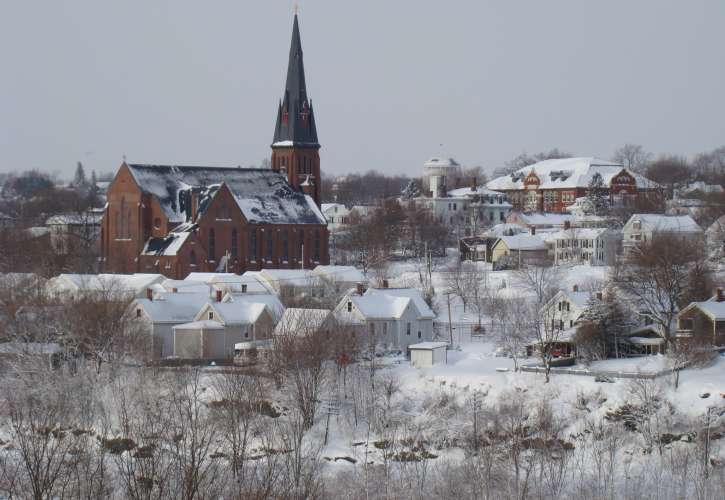 The Greater Bangor region offers a surprising mix of cosmopolitan experiences and old world traditions. The unique spirit of the Greater Bangor Region is evident in its charming shops, delicious dining and world-class performing arts. The opportunity to indulge in culture and nature will beckon you at every turn and is all within the city limits or just a short drive away.

The Bangor International Airport makes the region easily accessible by air and our proximity to major roadways makes traveling by motor coach or car simple. Bangor is centrally located in the state and is within a 90-minute drive of Acadia National Park, Bar Harbor, Baxter State Park and the Moosehead Lake Region.

Bangor is the third-largest city in the state and the retail, cultural and service center for central, eastern and northern Maine, as well as Atlantic Canada. Be sure to check out Where to Stay, Where to Shop, Where to Eat and What to Do for more information and ideas for visiting the Greater Bangor Region.
Select Video