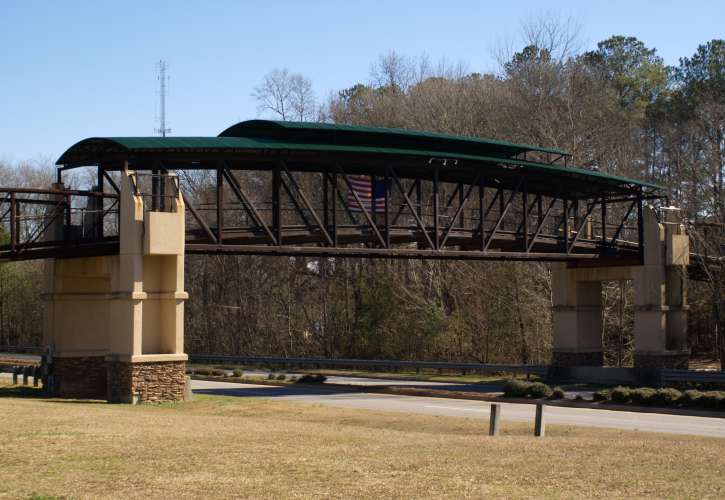 The area that is now Peachtree City was first settled by Woodland Era Indians about 12,000 years ago. In 1775 William McIntosh, Jr., son of a Scotsman and Creek Indian woman, was born. He later became Chief of the Lower Creek Indian tribes that lived in Georgia.

McIntosh believed that the Indians and white settlers could live in peace. In 1821 he ceded Creek land to the Federal Government, part of which became Fayette County. McIntosh was killed by fellow tribesmen in 1825, after which his two wives and several of his children stayed for several months at the Ware plantation, located in what is now Peachtree City. In honor of Chief McIntosh, many towns and roads in Fayette County were originally given Scottish names. McIntosh High School is also named in Chief McIntosh's honor.

In the 1950's a group of real estate developers amassed over 12,000 acres in Fayette County to build a planned community. Peachtree City was chartered March 9, 1959. The city was planned to be developed into villages, each with its own shopping areas, recreational facilities, and elementary schools.
Select Video