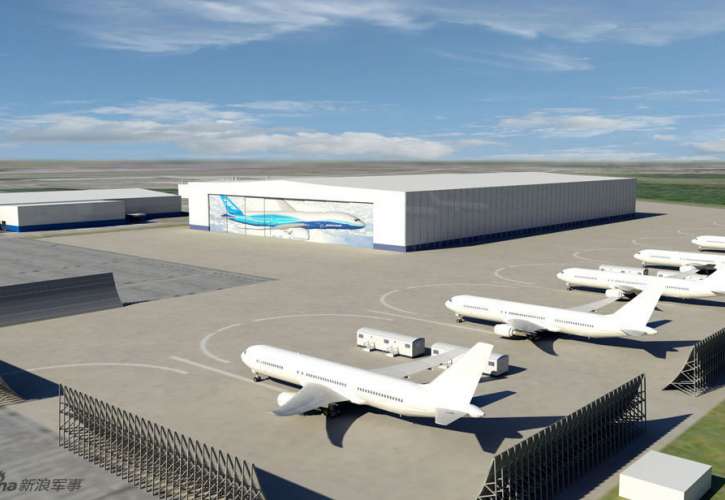 North Charleston is the 3rd largest city in the State of South Carolina with incorporated areas in Berkeley, Charleston, and Dorchester counties. On June 12, 1972 the city of North Charleston incorporated and was the 9th largest city in South Carolina. According to the 2010 Census, North Charleston has a 2012 population estimate of 101,989 with a current area of more than 76.6 square miles.

As defined by the U.S. Office of Management and Budget, and used by the U.S. Census Bureau for statistical purposes only, North Charleston is included within the Charleston–North Charleston–Summerville metropolitan area and the Charleston-North Charleston urban area. The city is considered one of the state's major industrial cities and it is the state's major retail center.

North Charleston is the perfect place to have as a home base for your South Carolina Lowcountry visit! North Charleston offers no parking meters, more than 7,000 affordable to luxury accommodations, a wide selection of restaurants, entertainment complexes, shopping malls and specialty shops, and is central to accessing area attractions.
Select Video