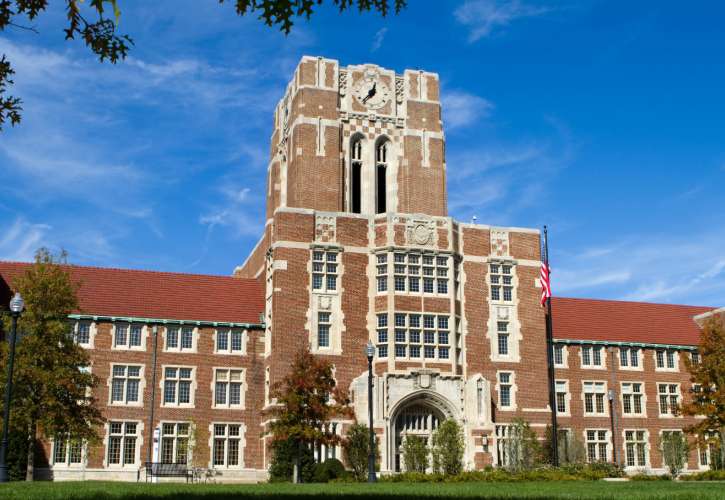 Knoxville is a city in the U.S. state of Tennessee, and the county seat of Knox County. As of the 2010 census, the city had a population of 178,874,making it the state's third largest city.As of 2011, the city had an estimated population of 180,761.Knoxville is the principal city of the Knoxville Metropolitan Statistical Area, which in 2012 had an estimated population of 848,350. The KMSA is in turn the central component of the Knoxville-Sevierville-La Follette Combined Statistical Area, which in 2000 had a population of 1,029,155.

First settled in 1786, Knoxville was the first capital of Tennessee. The city struggled with geographic isolation throughout the early 19th century, though the arrival of the railroad in 1855 led to an economic boom. During the Civil War, the city was bitterly divided over the secession issue, and was occupied alternately by both Confederate and Union armies.

Hosting the 1982 World's Fair helped reinvigorate the city, and revitalization initiatives by city leaders and private developers have had some success.
Select Video