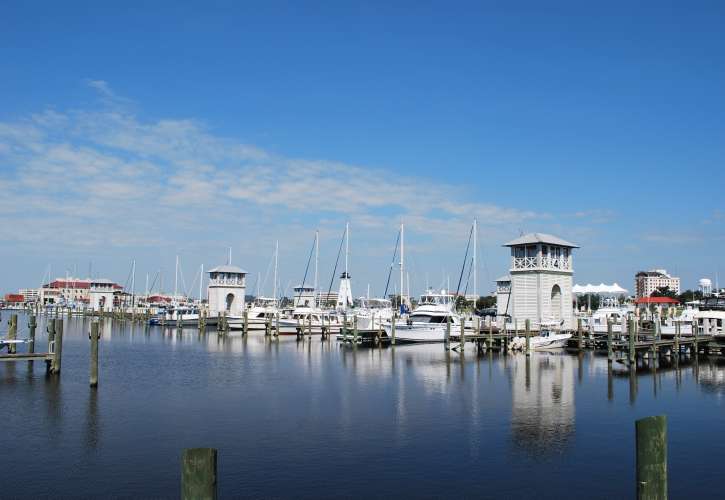 Gulfport is the second largest city in Mississippi after the state capital Jackson. It is the larger of the two principal cities of the Gulfport-Biloxi, Mississippi Metropolitan Statistical Area, which is included in the Gulfport-Biloxi-Pascagoula, Mississippi Combined Statistical Area. As of the 2010 the city had a total population of 69,220. Gulfport is co-county seat with Biloxi of Harrison County, Mississippi. Gulfport is also home to the US Navy Atlantic Fleet Seabees.

Gulfport was incorporated on July 28, 1898. Gulfport was founded by two men: William H. Hardy who was president of the Gulf and Ship Island Railroad that connected inland lumber mills to the coast, and Joseph T. Jones who later took over the G&SIRR;, dredged the harbor in Gulfport, and opened the shipping channel to the sea. In 1902, the harbor was completed and the Port of Gulfport became a working seaport that now accounts for millions of dollars in annual sales and tax revenue for the state of Mississippi.

In December 1993, the City annexed 33 square miles north of Gulfport making it the second largest city in Mississippi.
Select Video