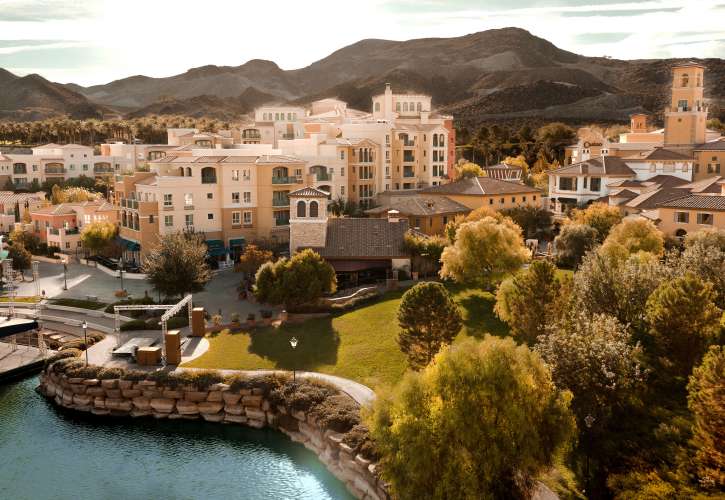 Henderson is a city in Clark County, Nevada. The city is part of the Las Vegas metropolitan area, which spans the entire Las Vegas Valley. It is the second largest city in Nevada, after Las Vegas, with an estimated population of 257,729. It occupies the southeast end of the valley, at an elevation of approximately 1,330 feet.

In 2011, Forbes magazine ranked Henderson as America's second safest city. Analysts attribute this to Henderson being an affluent city, with a high median income and amenities catering to local residents. This limits movement throughout the area and to nearby Las Vegas. Henderson has also been named as "One of the Best Cities to Live in America" by Bloomberg Businessweek.

The township of Henderson first emerged in the 1940s during World War II with the building of the Basic Magnesium Plant. Henderson quickly became a main supplier of magnesium in the United States. The plant supplied the US War Department with magnesium for incendiary munition casings and airplane engines, frames, and other parts.
Select Video